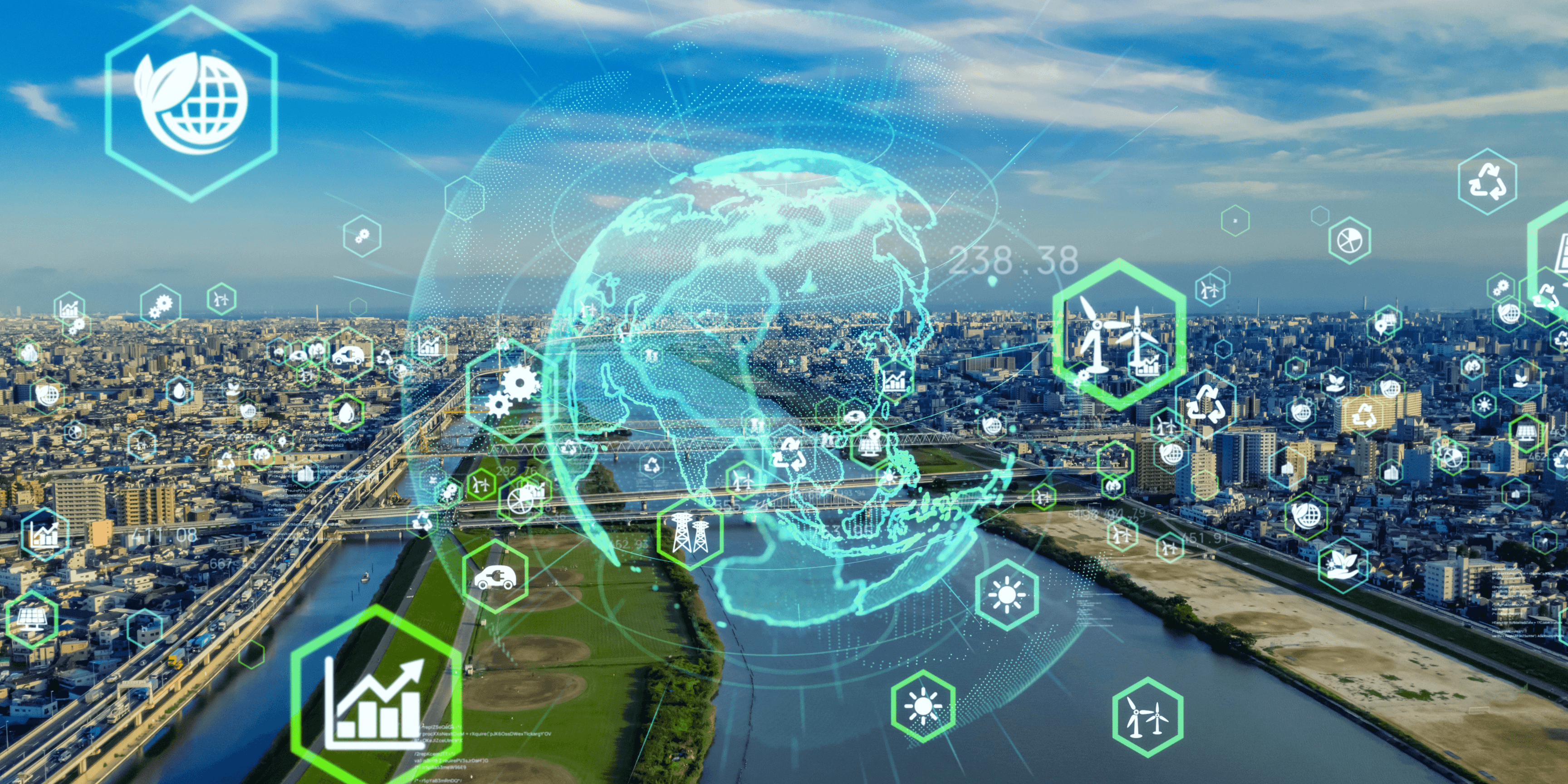 Top 8 Sustainable Marketplaces in the UK: A Gateway to Ethical Shopping
As sustainability becomes a growing priority for consumers, the demand for ethical and eco-friendly products continues to rise. Fortunately, there are several sustainable marketplaces in the UK that provide a wide range of trustworthy, verified products, promoting conscious consumerism and positive environmental impact. In this article, we highlight eight of the top sustainable marketplaces in the UK, including Canopey, Etikora, Veo, and other notable platforms.
These eight sustainable marketplaces in the UK offer a diverse range of ethically sourced and eco-friendly products, making it easier for consumers to shop in line with their values. From Canopey's streamlined ethical consumer journey to Veo's commitment to sustainability, Etikora's focus on responsible shopping, and the other platforms mentioned, these marketplaces empower individuals to make sustainable choices while supporting businesses that prioritize social and environmental impact. Explore their websites and embrace conscious consumerism for a greener and more ethical future.