Made On Demand
All our designs are only produced after you place an order for it, making it more sustainable and special for you – because, with us, you're not just a customer; you're an integral part of our brand, and your satisfaction is our ultimate inspiration.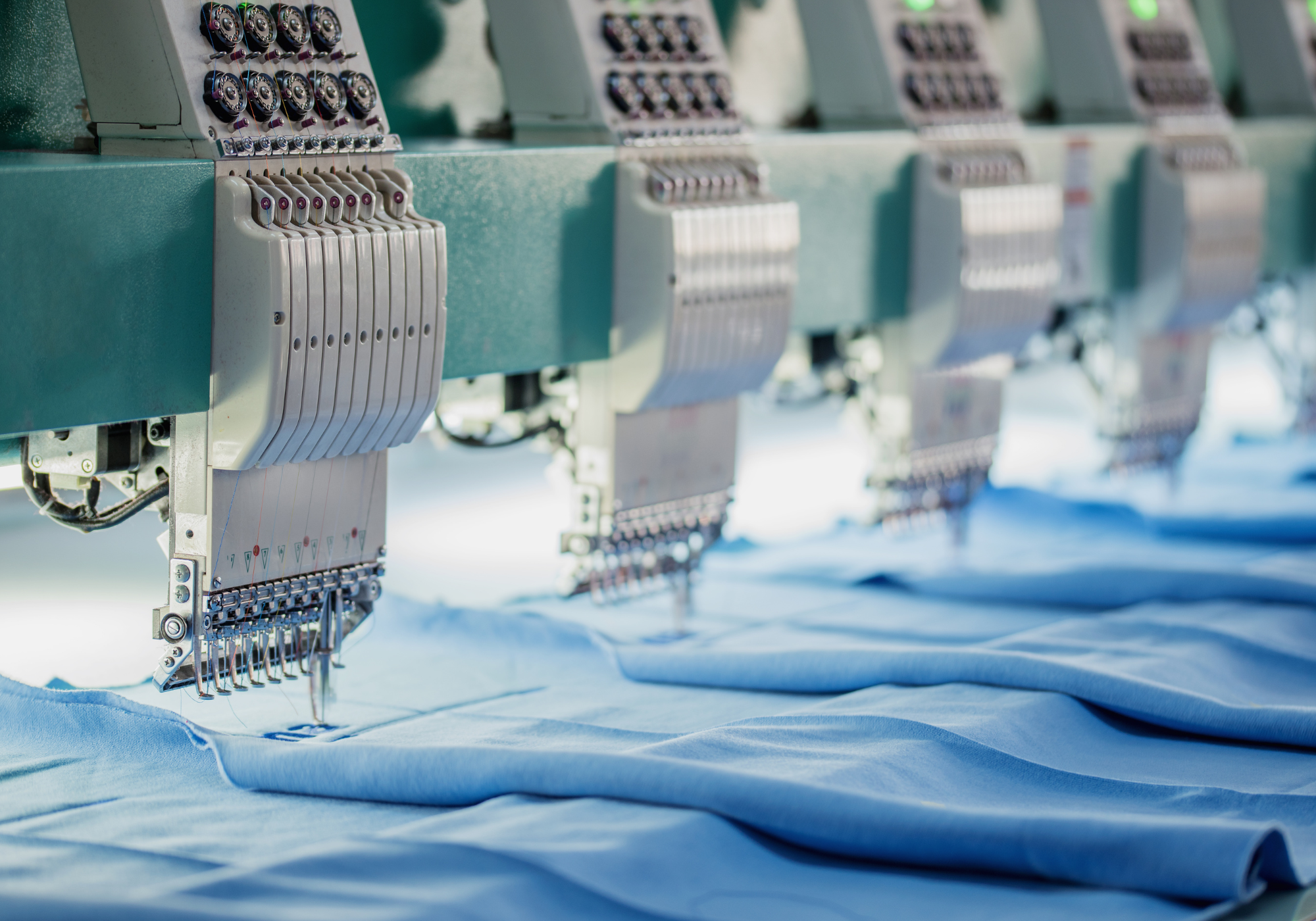 How It Works
At Pitod, we take immense pride in creating products that are truly special and unique. Our 'Made On Demand' process ensures that each of our items are meticulously crafted with care, dedication, and attention to detail after your order is placed. We don't mass-produce; instead, all our products are made in minimal quantities, only after you order, making it a reflection of your style and individuality.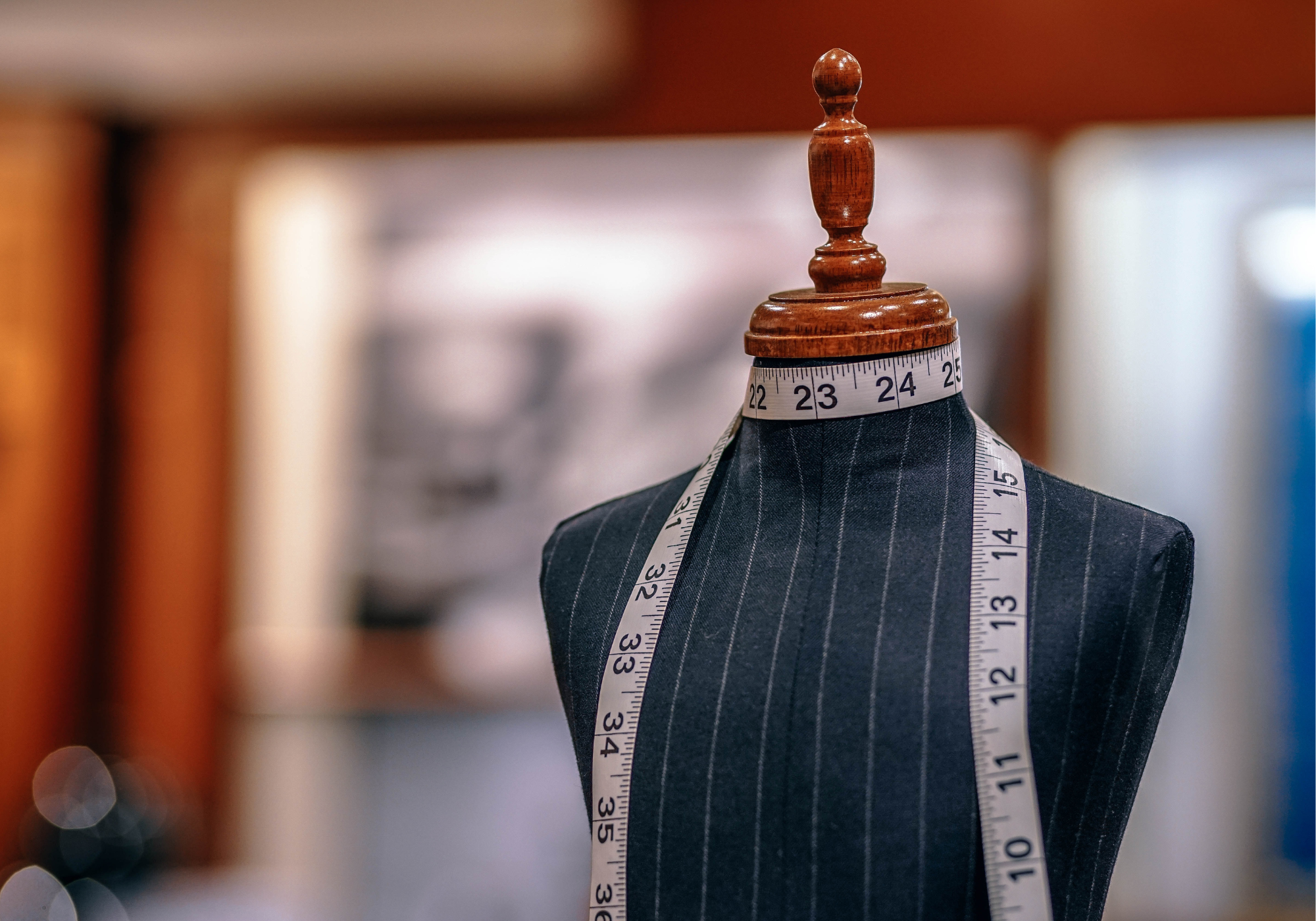 Why Do We Do This
By choosing 'Made on Demand,' you are not only receiving a one-of-a-kind product but also contributing to a more sustainable approach to fashion. This method helps reduce unnecessary waste and allows us to offer a wide range of options.
Delivery Timeframe
At Pitod, we take pride in providing swift and reliable delivery to our valued customers. Rest assured, we aim to deliver your orders promptly, with a maximum delivery time of 10 working days. However, our efficient logistics and dedicated team usually result in an average delivery time of just 4-5 working days. We understand the excitement of receiving your purchase quickly, and our streamlined processes and partnerships with trusted carriers enable us to fulfil your orders promptly. Your satisfaction is our priority, and we strive to exceed your expectations by ensuring a smooth and timely delivery experience.