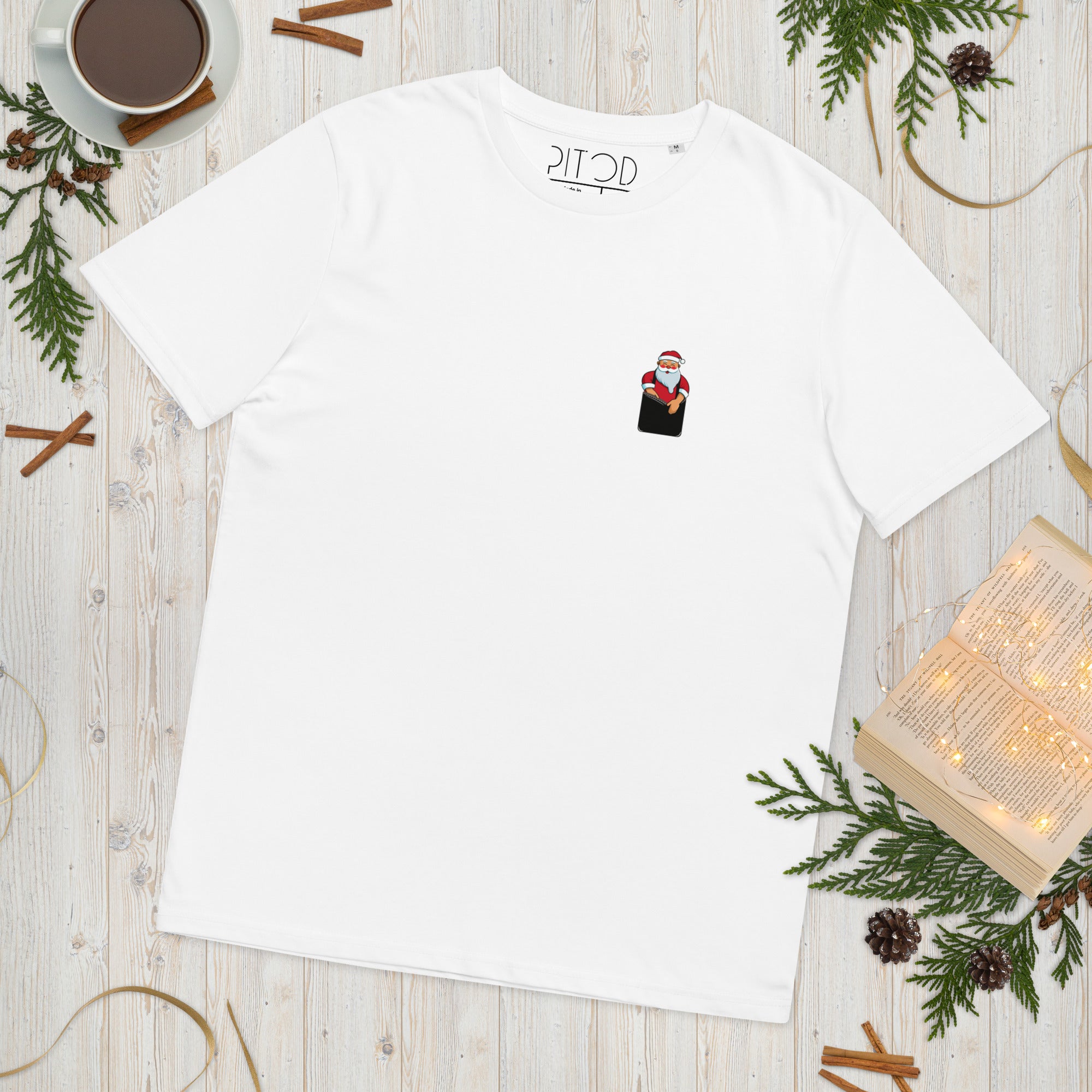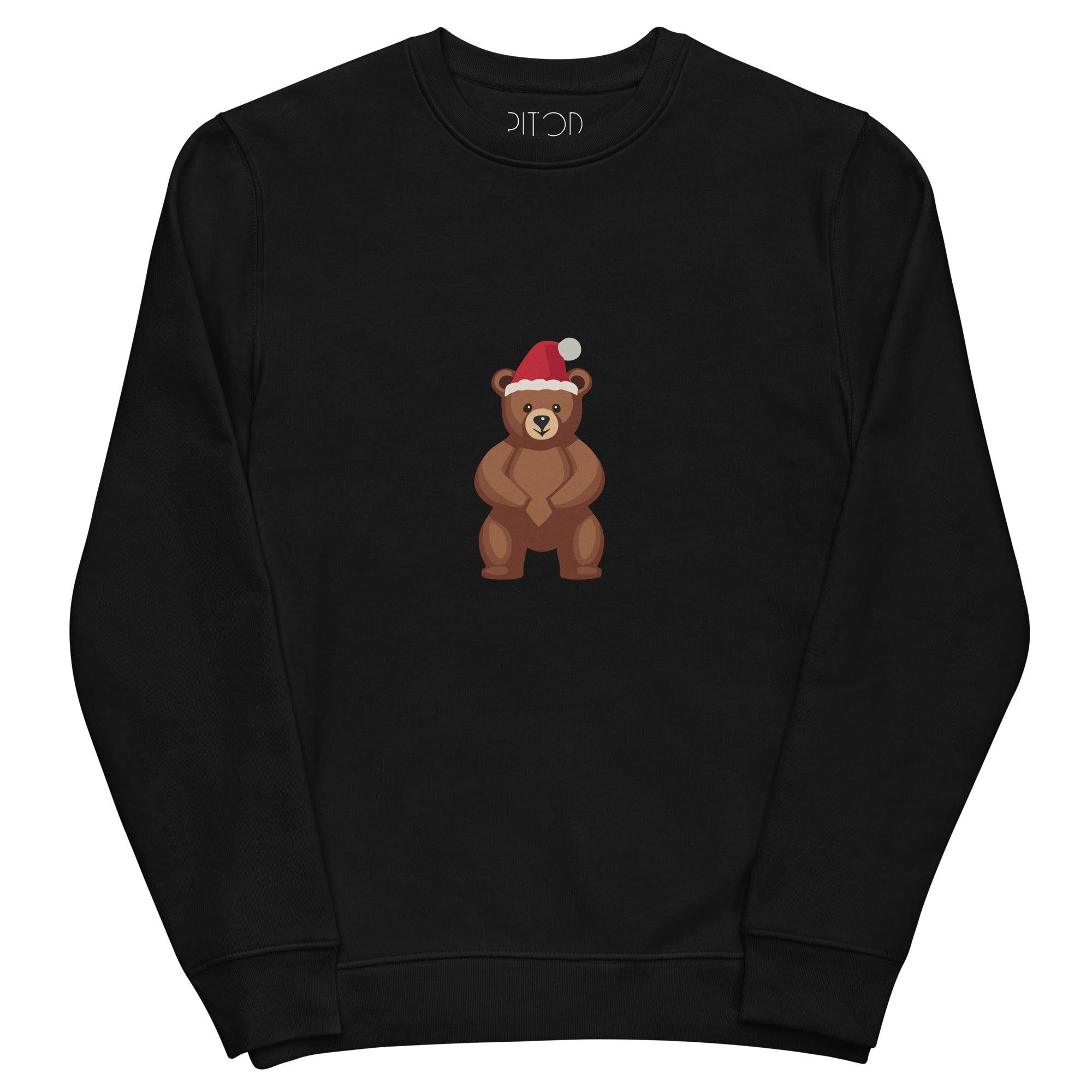 Our Christmas Collection
Experience the magic of the season with Pitod's exclusive Christmas products, featuring two festive favorites that will have you ready for the most wonderful time of the year.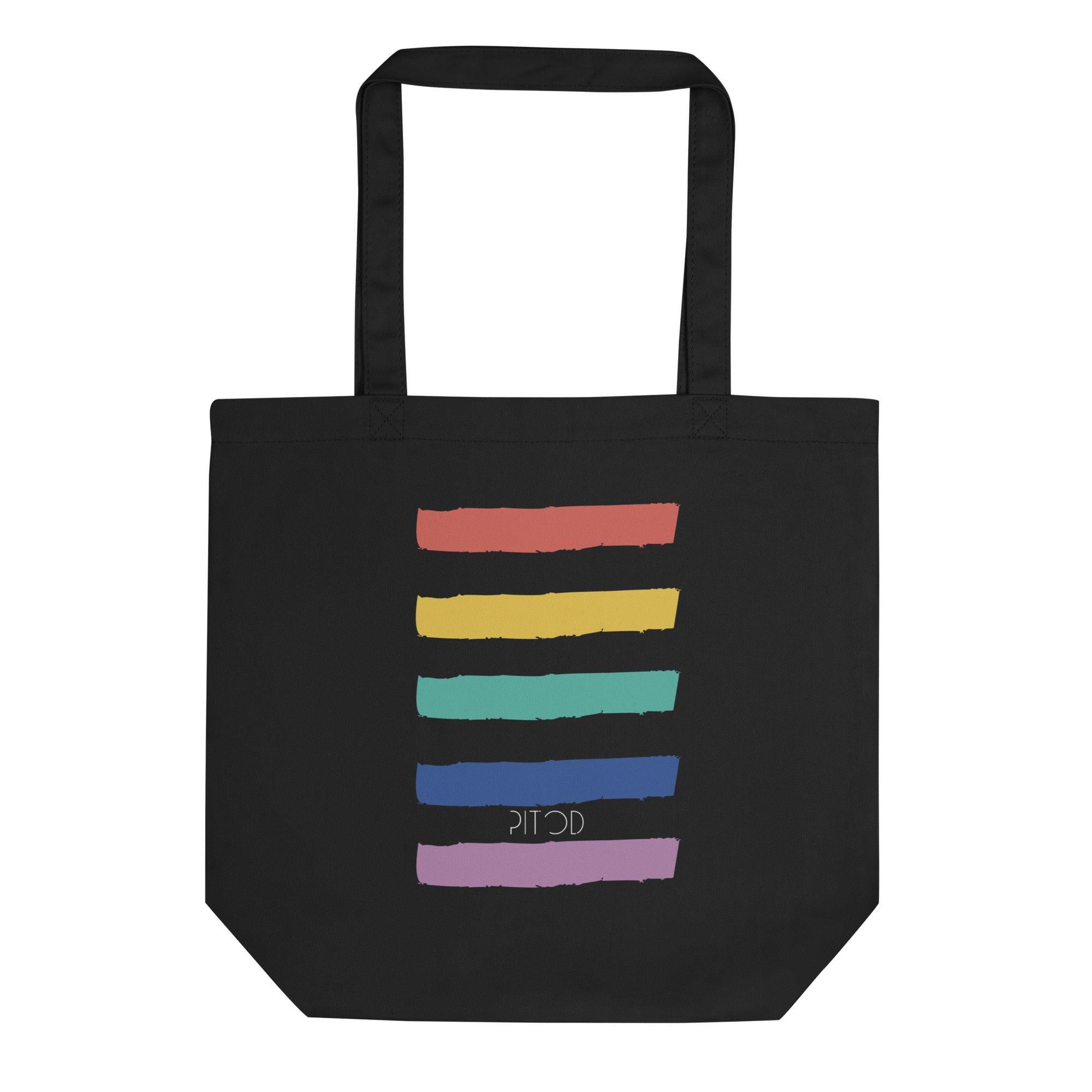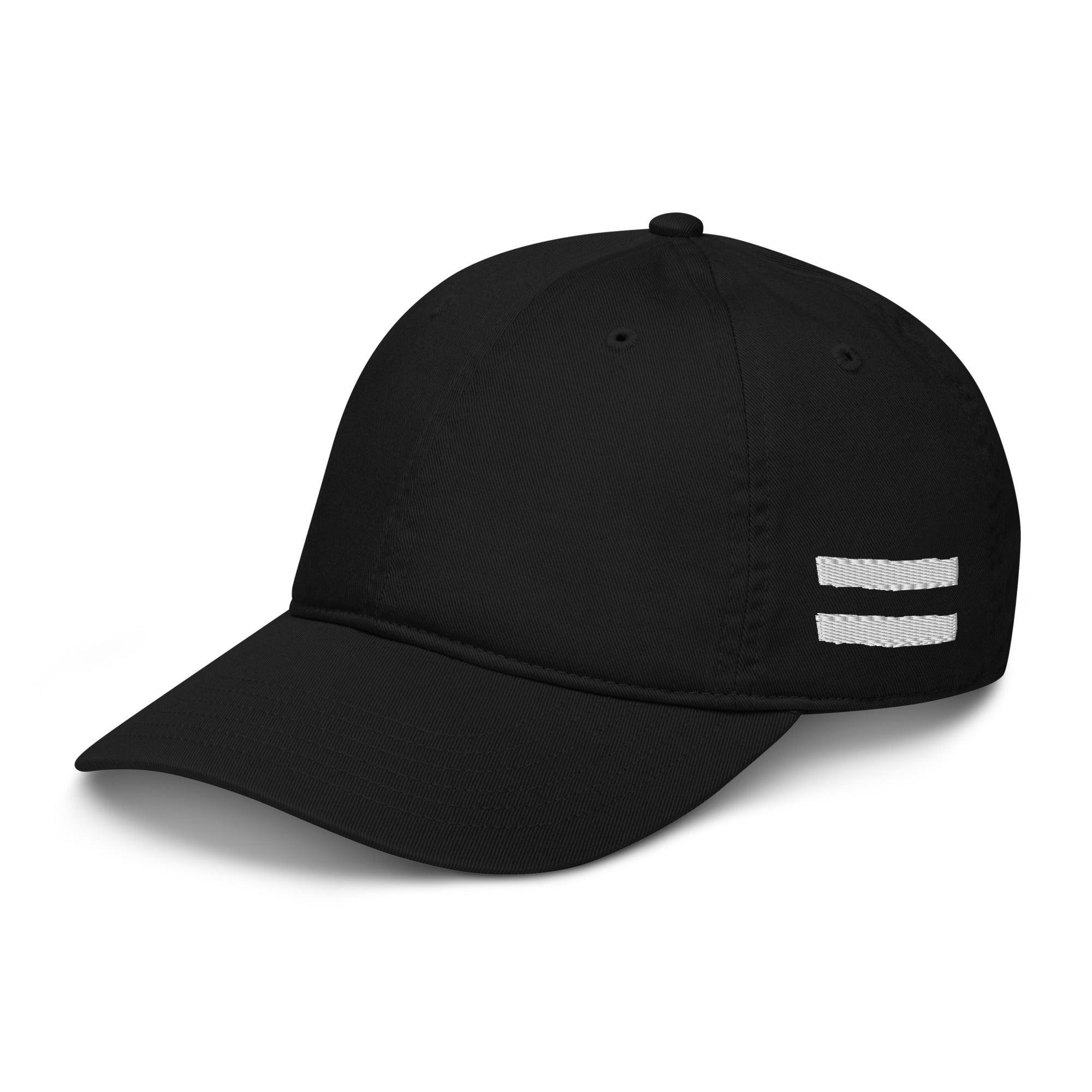 Our Inclusivity Bundle
The holiday season is all about spreading love and embracing diversity, and Pitod's Inclusivity Bundle captures the spirit of Christmas in a beautifully inclusive way. With three iconic pieces, this bundle is your festive invitation to celebrate individuality, support equality, and share the joy of the season.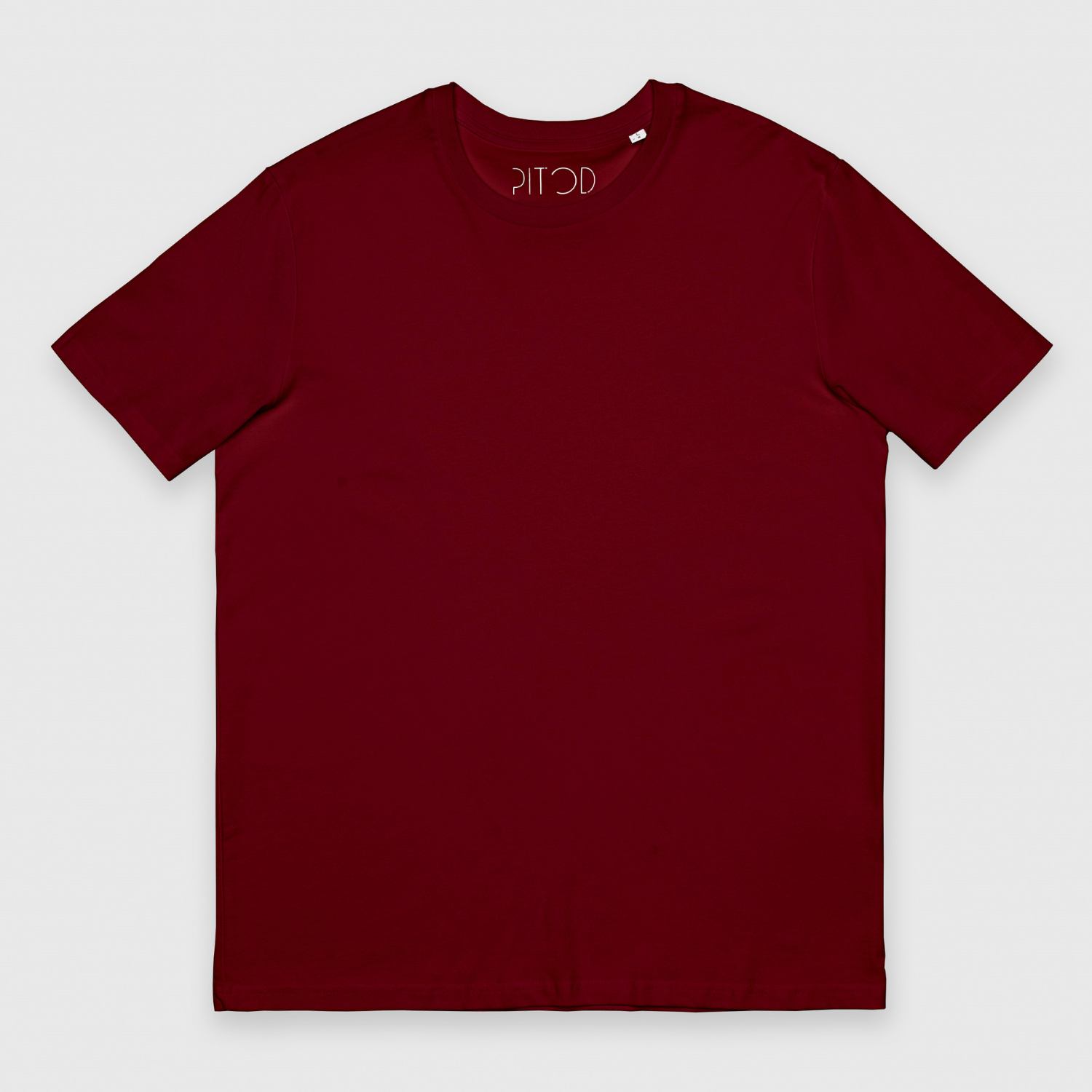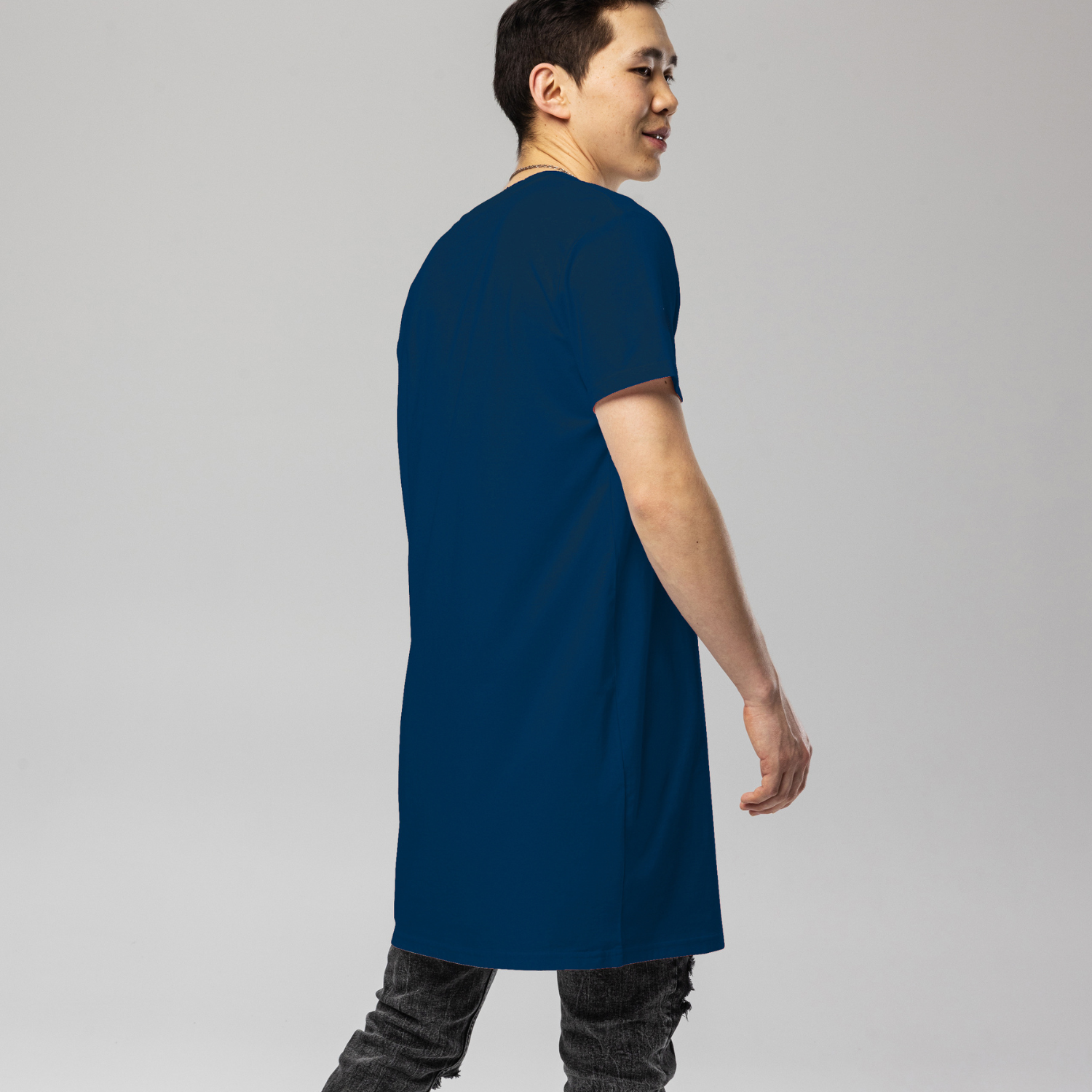 Our Minimalist Bundle
This Christmas, embrace the enchantment of simplicity with Pitod's Minimalist Bundle, featuring our Minimalist Pitod and Pitod T-Shirt Dress. In a season filled with extravagance, our minimalist designs stand out by their sheer elegance and understated beauty.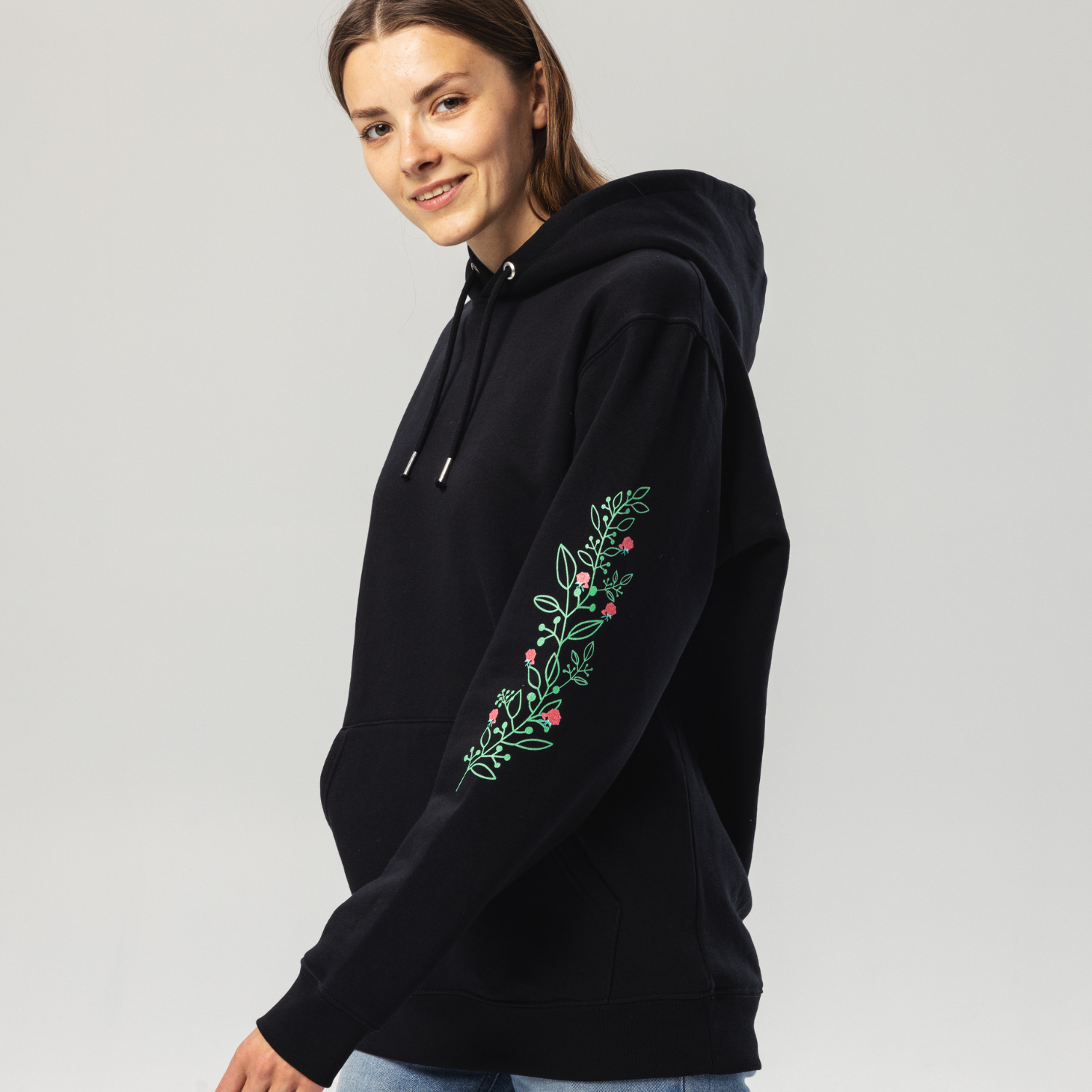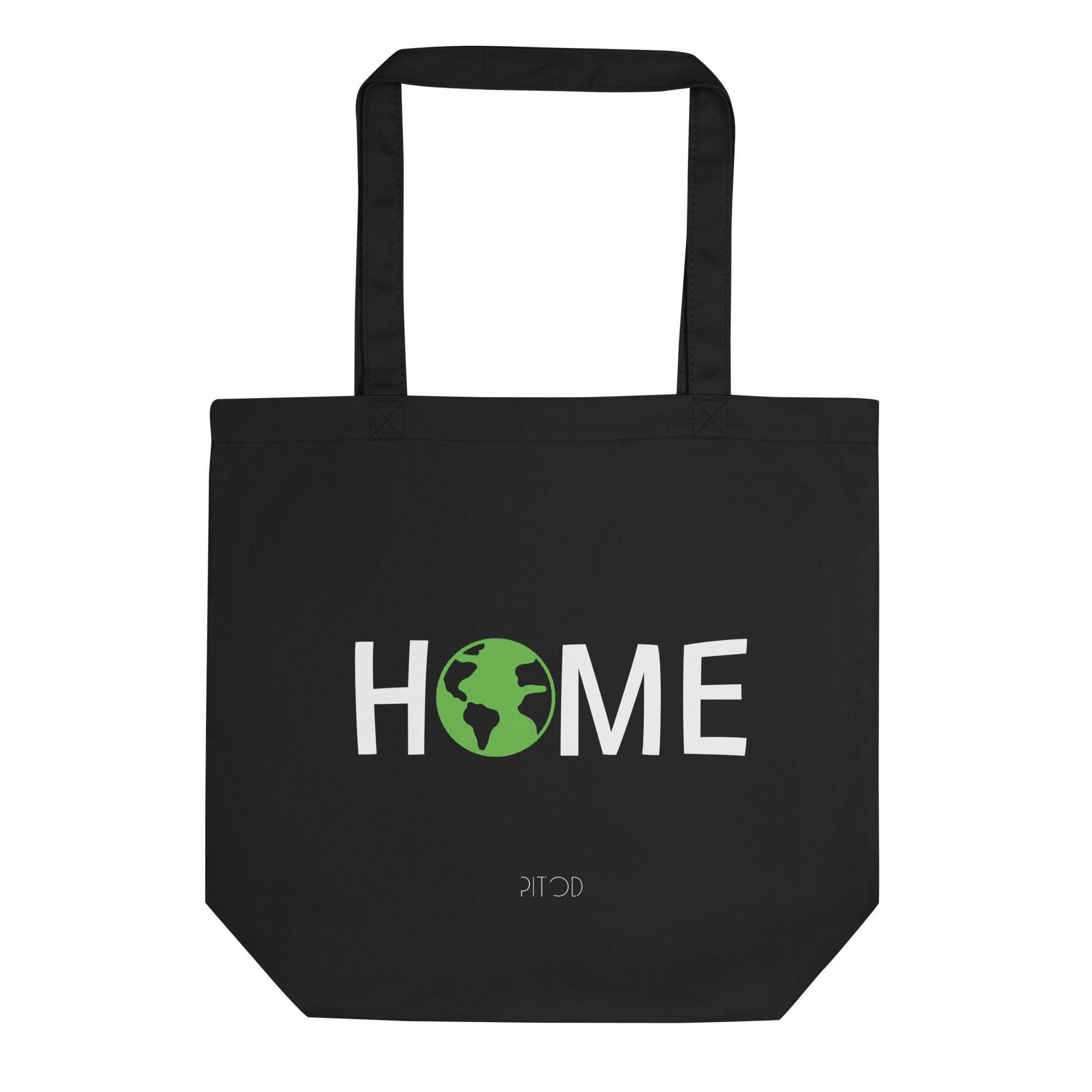 Our Nature Bundle
This Christmas, immerse yourself in the beauty of the natural world with Pitod's Nature Bundle. Featuring our enchanting Flower Tree Hoodie, versatile Landscape T-Shirt, and eco-friendly Home Tote Bag, this collection encapsulates the essence of the season.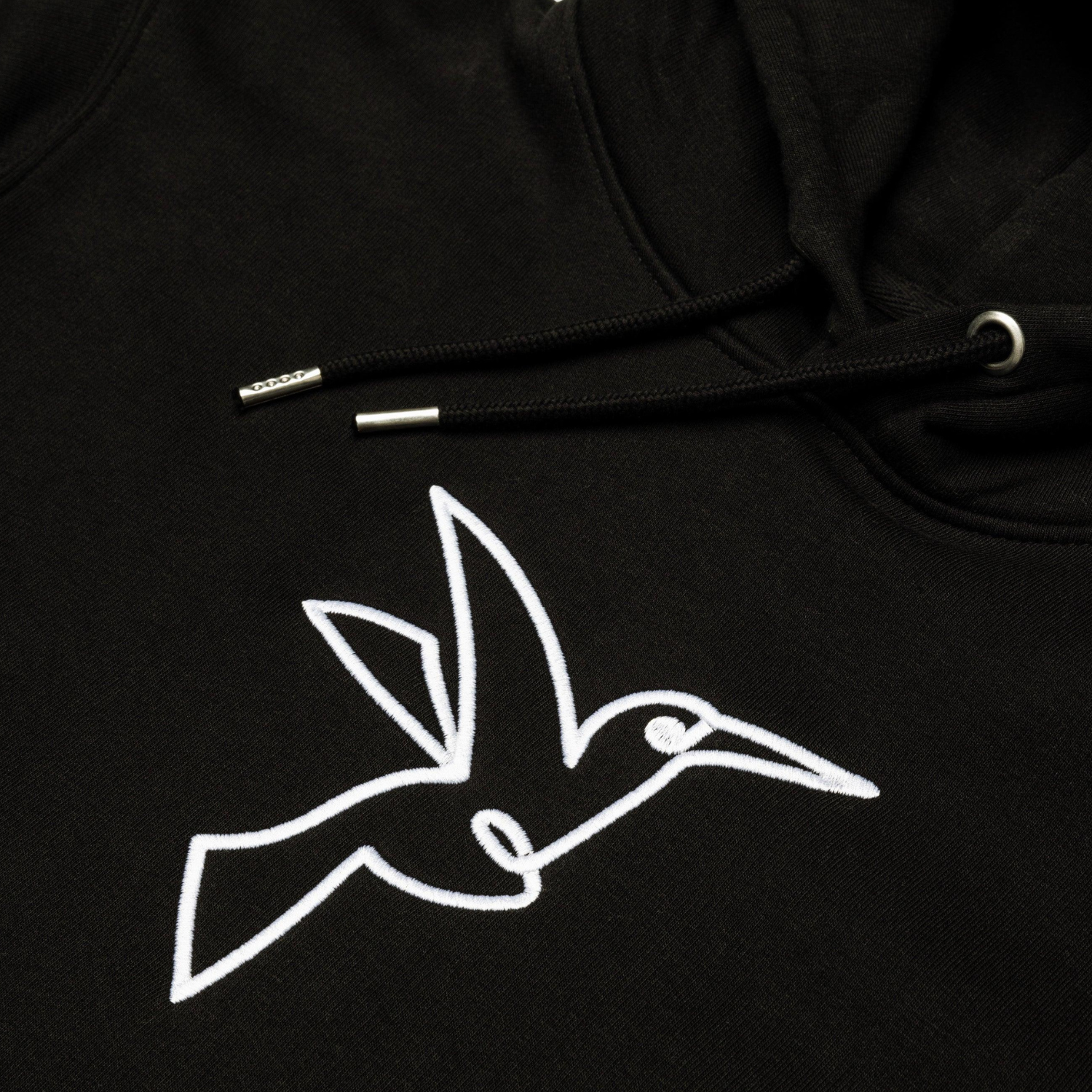 Our Signature Bundle
This holiday season, make a statement with Pitod's Signature Bundle, featuring a collection of iconic pieces that showcase the essence of timeless beauty and craftsmanship.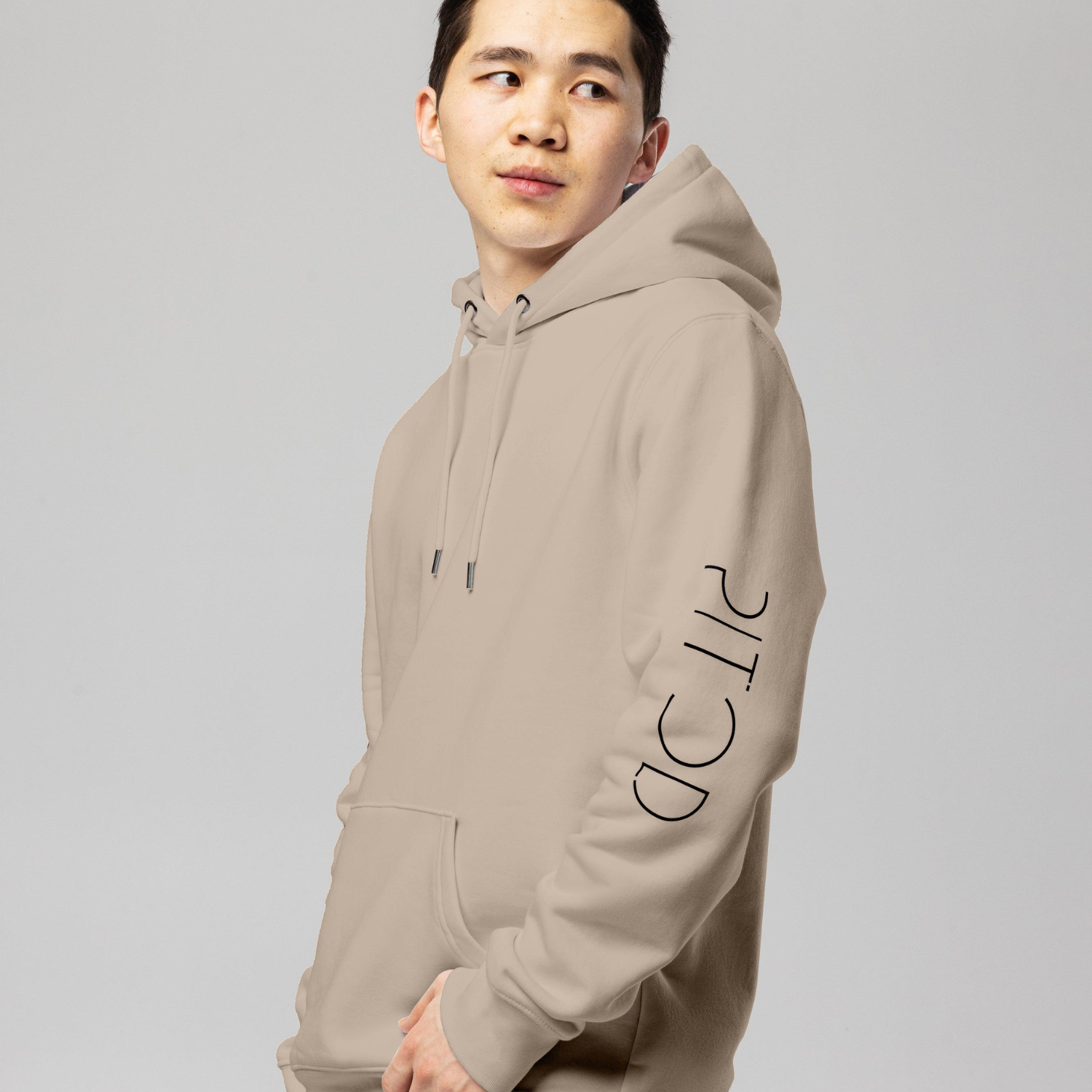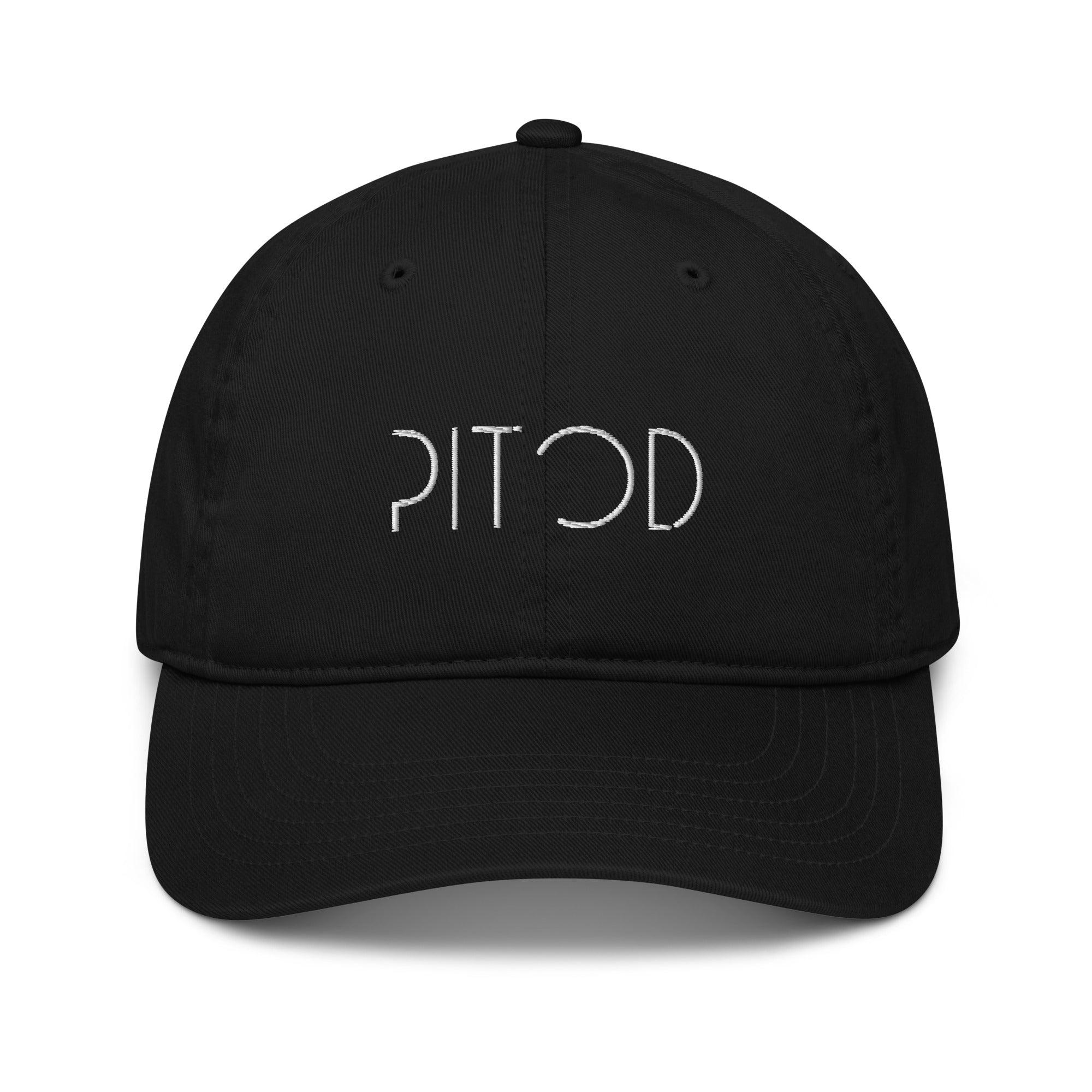 Our Timeless Bundle
This Christmas, dive into a world of timeless elegance with Pitod's Timeless Bundle. Featuring our classic Chest Logo T-Shirt, cozy Pitod Sleeve Hoodie, and the iconic Pitod Baseball Cap, this collection exudes sophistication and charm, making it a perfect choice for celebrating the holiday season.